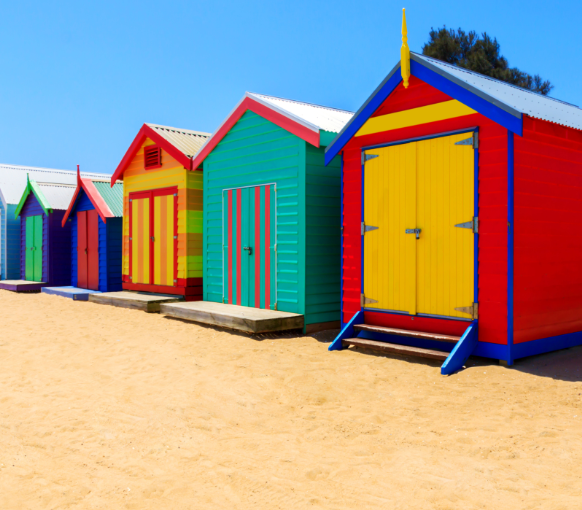 13 Feb

Summer 2018/19 – Investment Solutions Newsletter

In this edition of "Investment Solutions", you will find the following informative articles:

Market update  – BT Financial Group Investment Specialist, Riccardo Briganti, provides us with a market update on local and international markets

Investing in the ageing population – With more Australians living longer, should we be investing healthcare and their counterparts.

How investors can benefit from urban renewal – As our population grows, the redevelopment of our cities is becoming even more important. This presents a great opportunity for investors.

If you wish to discuss any of the topics within this newsletter or any other matter, please don't hesitate to contact our office on 03 8560 3188.