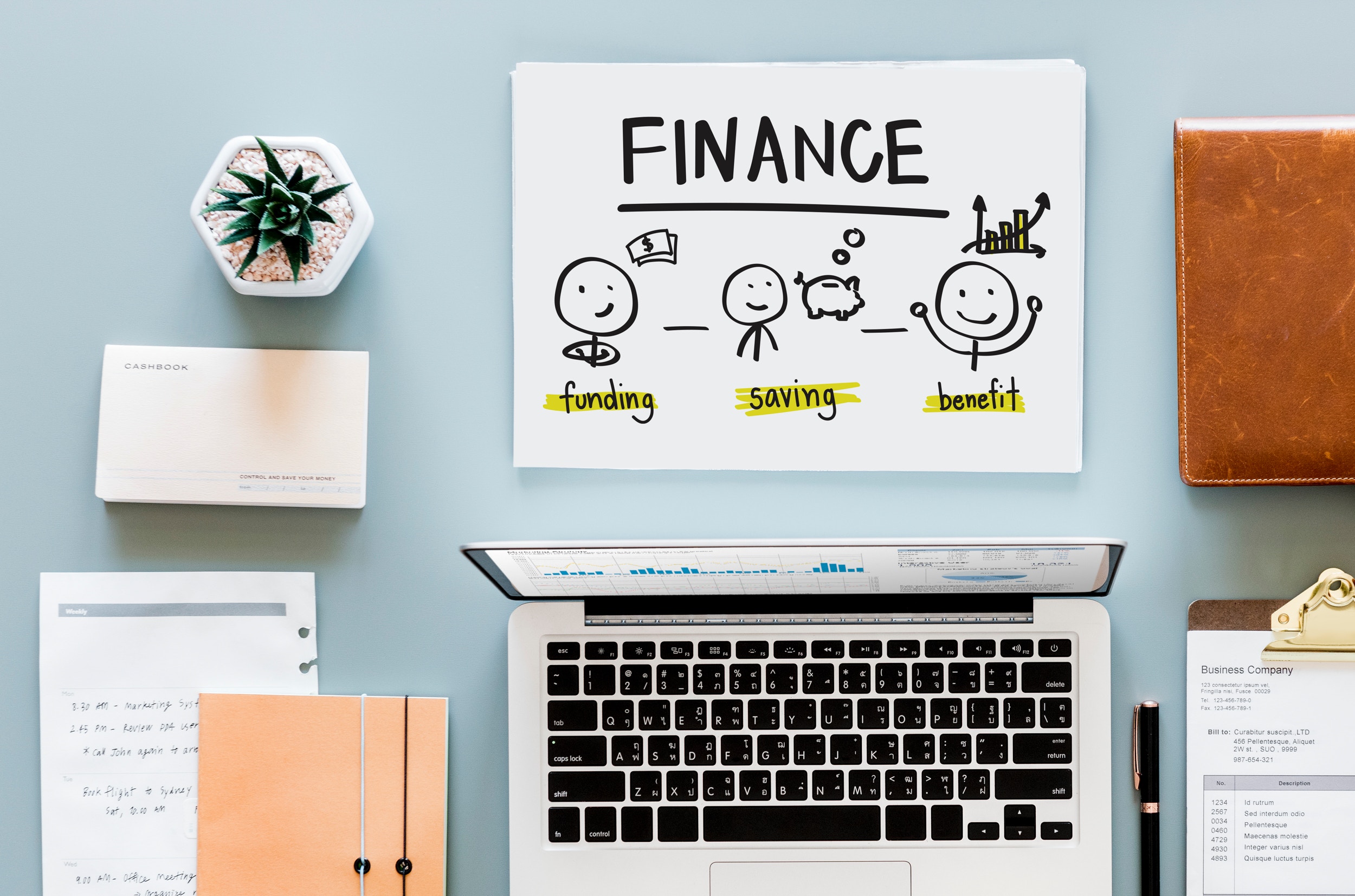 26 Jun

Aussie retirees feel drop in super pension payments

Our CEO and senior financial planner, Anne Graham spoke to Money Magazine Australia about retirees and the impact recent market volatility has had on Centrelink benefits.

Click here to read the article
Disclaimer: the information and any advice provided in this article has been prepared without taking into account your objectives, financial situation or needs.  Because of that, you should, before acting on the advice, consider the appropriateness of the advice, having regard to those things.