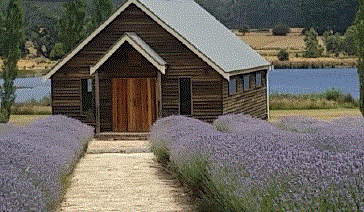 20 Oct

Spring 2015 – Investment Solutions

In this edition of "Investment Solutions", you will find the following informative articles: Market Update – Our regular feature from Piers Bolger, Head of Research & Strategy at BT Financial Group, looks at the performance of overseas and local markets.

The China Syndrome: What's next? – We analyse the recent drop in Chinese equity markets and how that may impact investments over the short, medium and long term.

Unpacking the dollar: How the falling AUD may affect more than just your planned overseas trip – We look at the recent fluctuations of the Australian dollar and how it can affect not just the holidays you may be planning but your investment portfolios as well.

Start now to give your children the best start – Finally, we share six valuable steps that can ensure your child's education is heading in the right direction.

If you wish to discuss any of the topics within this newsletter or any other matter, please don't hesitate to contact our office on 03 8560 3188.