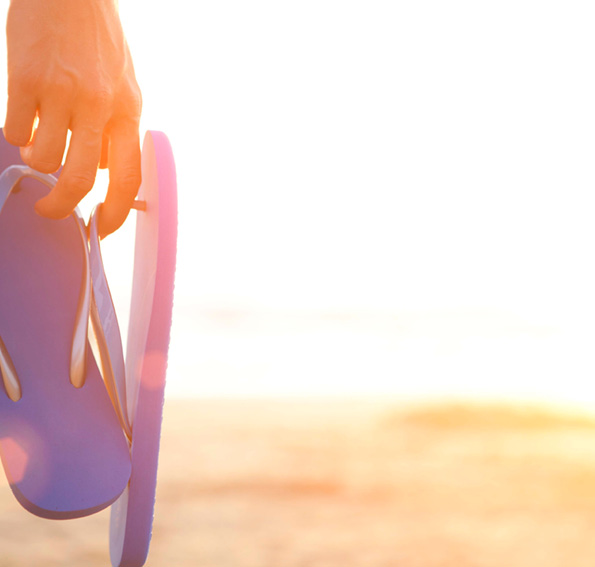 14 Jan

Summer 2020 – Investment Solutions Newsletter

In this edition of "Investment Solutions", you will find the following informative articles:

Market update – BT Financial Group Investment Specialist, Riccardo Briganti, provides us with a market update on local and international markets.

The importance of discussing money with your partner  – It can save you uncomfortable conversations down the track.

Downsizing your home – Utilising the Government's 'downsizer strategy' to top up your superannuation.

If you wish to discuss any of the topics within this newsletter or any other matter, please don't hesitate to contact our office on 03 8560 3188.